About Us
we are a creative
store house
A creative storehouse established in 2010 and since we have been generating ideas with the speed of the flash. For your every problem, we have multiple solutions. We literally feed on problems. Get us one and watch the fun
OUR CLENTS
we love them as
much as they love our work
Decades of hard work, late nights, and perseverance. All so that we can show you these brands logos neatly laid out in a grid. We'd love to add yours to the list.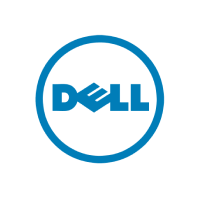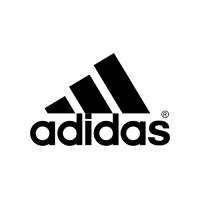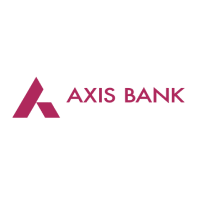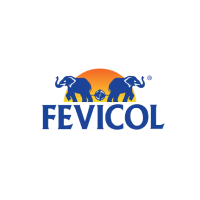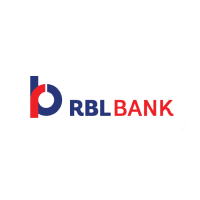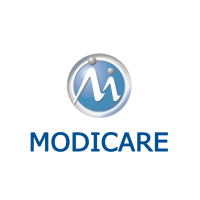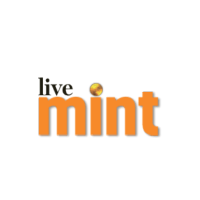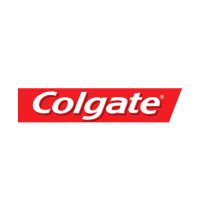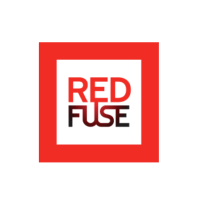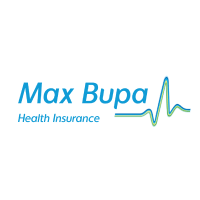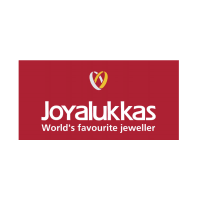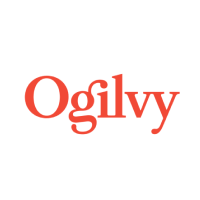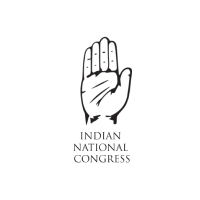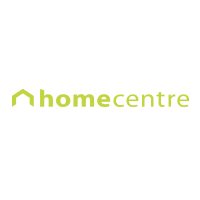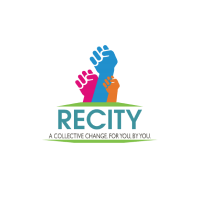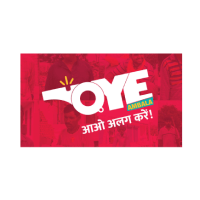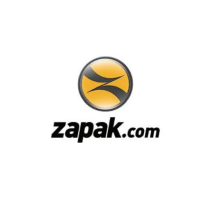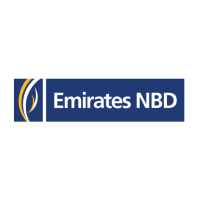 TESTIMONIAL
what people say
is what matters to us
A very hardworking and dedicated team. Projects are delivered at good pace with really good quality of work. One stop for all solutions, keep it up guys!
Vishwa Vyas
Amazing work being done by Chandra Mani and his dedicated team
Shikhar Singh
Loved working with the team mate awesome environment and good people...
Shaikh Shahid
I had a good fortune working with Mani & team,
Really good quality of work & dedicated team.👍👍
Mandar Korhalkar